Hanif Abdurraqib awarded Carnegie Medal 2022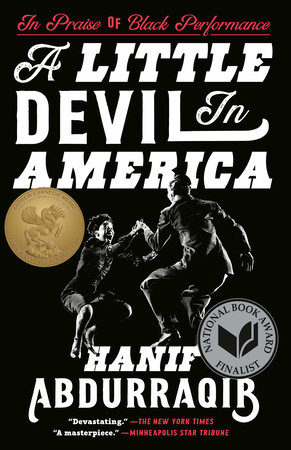 Hanif Abdurraqib has been awarded the Andrew Carnegie Medal 2022 in the non-fiction category for A Little Devil in America: Notes in Praise of Black Performance! The book was previously shortlisted for the National Book Award 2021.
"Blending pop-culture essays, memoir, and poetry, Abdurraqib delves into the many iterations of Black artistic expression through an often deeply personal lens. Divided into five "movements," these pieces offer an expansive exploration of subjects ranging from the often-tragic lives of legendary Black artists to close examination of a singular performance. Startling, layered and timely, this is an essential, illuminating collection."
We represent the author on behalf of The Gernert Company and Italian rights have been sold to Black Coffee.